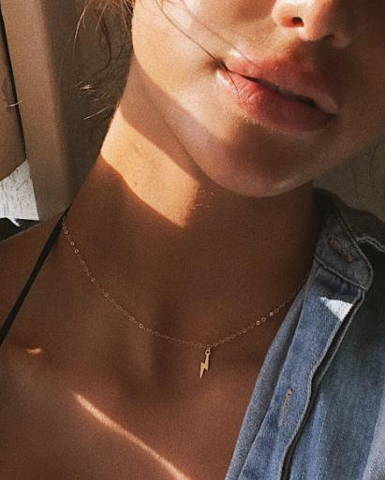 Find Your Strength Within
Always remember that you have lightning deep inside your soul. You can brighten the darkest of skies and bring a flash of beauty to the world around you. Lightning bolts symbolize power and light, so it makes the perfect reminder that you strength within yourself. Available in gold filled & sterling silver.
"Gave it to my friend as a birthday present and she absolutely adores it. Simply striking and perfect. " Angela D.
We are creating a more transparent and compassionate jewellery industry.
Created by woman, for women. Our jewellery is designed to empower.
We create high-quality everyday jewellery at fair prices, so every woman can shine in her unique, one of a kind way.